6 Favorite Things that are Pink.
1.) Babies. My babies,more specifically.. I mean, they're "pink" arent they? Andy is a good shade of white (Twihards be jealous) but Ryan is a pretty pink little guy!
2.) Anything with frilly girly junk attached. It's my deep dark secret.
I can only take it in small doses, but I truly adore me some of that seriously frilly girlie stuff!!
My BFF Sierra, makes the most gorgeous little girl clothes, check out her shop ,
Simply Sew Chic
. I secretly look at her creations sometimes & my lower lip pouts a bit, how sweet are her pictures & those adorable little clothes??!! They're MY style of girly & they give me warm fuzzies.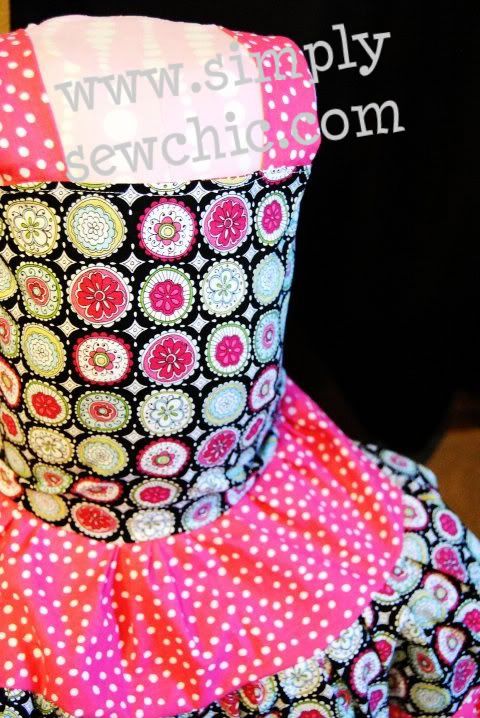 3.) Flowers. I dig em in pink, or red, or whatever, really.
4.) Victoria's Secret.
Pink
.
5.) Lipgloss.Nail polish.Blush.
6.)Yumminess.
I am apparently not as big a
Pink
fan, as I thought! I started this one 2 weeks ago & until publish, I just couldnt find anything that really struck me, that was pink, in my life!
Sad.