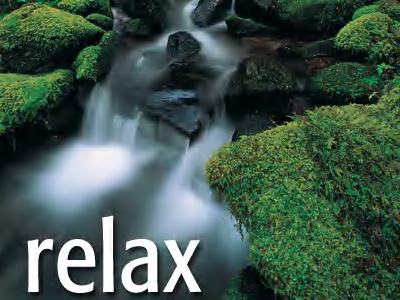 Dude. I hate to say it, but I have taken an Internet Vacation &
I AM LOVING IT
!!
WHO KNEW there was such life outside of the Internet after having children.. I had no idea, myself.
I have just been embracing Fall lately, house cleaning, swapping colors out for more seasonable colors, a few decorations, cleaning the gardens for Fall, planting flowers.. Making jam & jelly from the grapes in our yard ((( faints)) I know. I am like AMAZING myself even here people!!
I canned tomatoes from our garden, I've been doing MAJOR art work with Andy & having the longest snuggles with Ryan..
I've made grape jam,grape JELLY, canned my own tomatoes from the garden AND made PICKLES!!!
We went to one of the biggest fairs in the state of Ohio the other weekend,
Its been really nice to focus on whats really important, my 3 amazing boys!!!
Oh..growing up..how ironic are you??