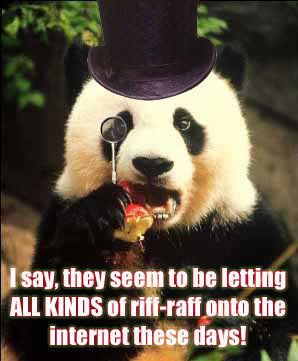 ALL

contests that have recently ended or will be ending before next Wed..are EXTENDED!!!!

We've been having some pretty serious things going on over here, and as they are being worked out, our vacation is starting this Thursday! We're going to stay with my sister & brother in law at their new house in DC, see all the sights & just RELAX, which we all are in desperate need of.

I'm extending ALL contests until May 28th, if they ended prior, those that end later, will still keep their original dates.

Be sure to check them all out.. over on the right side of my page are ALL the links!!

I'll be back next week, hopefully with tons of pictures, relaxed & ready to start fresh & get back to all of you & some fun stuff we have coming up!