"6 breakfast foods that you love or hate."
Believe me..I couldnt place these in an order if I tried, so they are just random..
1- Home made blueberry waffles
2- Sausage. Seriously. I love it.
3- Bacon. I like meat.What can I say..'
4- Fritatta, made by..ME with FRESH salsa!
5-Home made blueberry muffins, with fresh blueberries!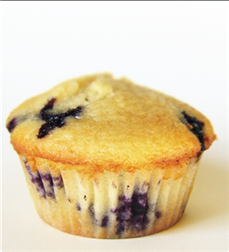 6- Um.. Mulit Grain oatmeal, I get this REALLY good one & I absolutely LOVE it with a teaspoon of cane sugar, or jam!
Check out
Momdot
for my Small Talk Six!!!