" 6 things you love or hate about springtime"
1- Love/Hate maple tree seed pods-
I remember being forced to pick their little mini trees out of the ground every spring by my mother.It was awful. Now, as an adult, I'm kind of twisted & like it!!!
2- FLOWERS!!! My favorites all come out!!
Lily of the Valley-
Peonies-
Lilacs-
3- The SMELL of spring!!!!!!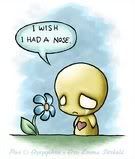 4- Opening the windows!!!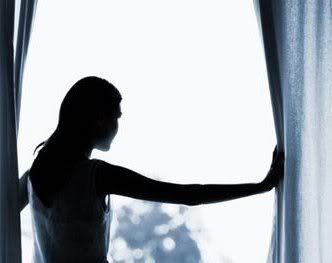 5- Getting the hell out of the HOUSE!
6- Knowing SUMMER is coming!!!
For more Small Talk, visit
Momdot
!