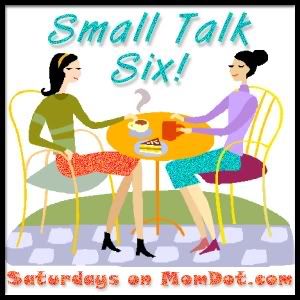 Todays
6 are "6 things you would be willing to flash someone for"
Seriously??
LMFAO
. If you KNOW me.. this is simply HI-
LARIOUS
..
But I'll play along..
1
- A brand new, paid off house, of my choice of course. I'm not greedy, I
don't
love mansions,I dont need to be a millionaire, just an old country style 4 bedroom wrap around porch with no neighbors & lots of land for me, thanks!
2
-I made the same wish on my birthday cakes until I was about 16.. when I asked for a new car ;-).. for happy, healthy, nothing bad happening to, loved ones.
..maybe #2 should have been #1 huh??
LOL
3
-For Mikes school to hurry the hell up & for him to land a good job!
4
- Mike to start seeing things my way so we
don't
fight over how he
hasn't
yet learned I am ALWAYS right, duh.
5
- My kids to not throw tantrums or push
each other
.
6
- My
pre
Florida
/baby body..
whhoooo
!!!!